Assisted Suicide Bill Passes In Spite of Overwhelming Testimony in Opposition
February 17, 2017
From Hawaii Family Forum
SB1129, according to the Senate Committee report, received testimony by individuals in support by "over 200" while the opposition was reported as "over 500!"
The committee, after voting to pass the bill, stated in its report that it "finds that medical aid in dying is a medical practice in which a mentally capable, terminally ill adult with six months or less to live may request a prescription for a medication that the terminally ill adult can self-administer to achieve death in a peaceful, humane, and dignified manner." Sadly, they call the action of a physician who intentionally writes a prescription for a lethal dose of barbituates with a known outcome of ending their patient's life, as a "safe and trusted practice."
The bill passed by six legislators voting in favor (Senator(s) Baker, Nishihara, S. Chang, Ihara, Kidani, Ruderman) and one (Senator Espero) being excused.
The bill will now move to the Senate Judiciary & Labor Committee. If you haven't done so already, please sign our online petition against assisted suicide. The number of people signing this petition has grown astronomically since yesterday. Mahalo for signing!
Take Action!
There is NO ALOHA IN SUICIDE!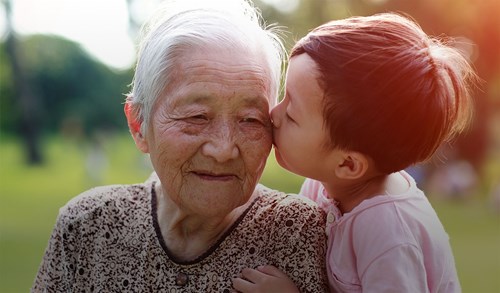 Click image to view video.
SB1129 SD1 (Relating to Health) will now move to the Senate Judiciary & Labor Committee. Although the bill has not been scheduled for hearing by the JDL committee at this time, we expect it will be very soon.

Please be prepared to contact the Senate JDL committee. Many offices will not take your call in opposition if the bill has not been scheduled for hearing, especially if you are not a constituent from their district. If you are a medical professional and you are opposed to assisted suicide, contact us. Our team of physicians and nurses against assisted suicide is growing.

Visit Hawaii's Partnership for Appropriate & Compassionate Care for new videos and resources to use in your educational campaigns. Also visit this site for legal analysis by Margaret Dore, Esq. and this site for the Patients Rights Council.